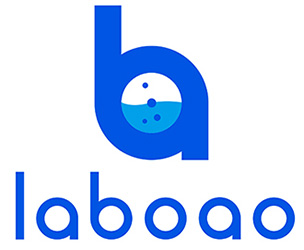 Raman spectrometer is mainly applicable to optical aspects such as scientific research institutes, physics and chemistry laboratories in universities, biology and medicine, research on the determination and confirmation of substance composition; it can also be used in criminal investigation and jewelry industry for drug detection and gemstone Identification.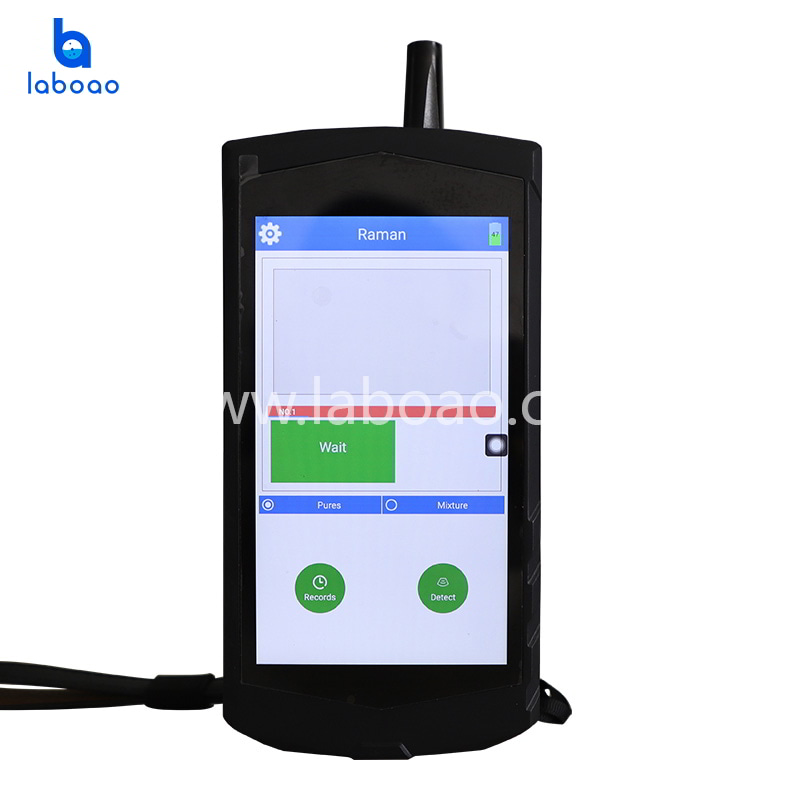 LATR6500 is the 4th generation handheld Raman analyzer, with compact size, lightweight (450g), and easy-to-held, it can be widely applied to industries of customs, public safety, |ab, plant, warehouse, deck etc. It can fast detect drugs, precursor chemicals, explosives, gemstones, raw materials, and also fast identify additives, residues of pesticide & veterinary drugs.
Excellent spectral identification algorithm are embedded in Handheld Raman spectrometers to easily identify substance, and enable users to add their own spectral data. It employs Android system, simple interface,5.5″ high definition screen, double cameras of 13-mega plus 8-mega taking evidence pictures in the field, multiple modes of inbuilt WIFI, Bluetooth, GPS etc.
Intelligent Mobile Instrument Available in Your Hand!
FEATURES
1. Non-Destructive, Fast Detect & ldentify, One-touch Operation
2. Advanced algorithm, mixture detection
3. HD 5.5″ capacitive touch screen, smooth operation system
4. double cameras of 13-mega plus 8-mega
5. Barcode & QR scan
6. Precision GPS positioning
7. Multiple modes of 4G, GPS, GPRS, Bluetooth, WIFI
8. Self-Built Spectral Library
9. Test results report export pdf
10. Built-in Li battery continuous operation 4-6hrs
11. Lightweight (450g) ,easy-to-take
12. IP-67
Application:
Public Safety; Food Safety
Dangerous Chemicals Detect at High Speed Train, Metro Entrance
APls & Pharmaceutical Excipients
Gemstones & Materials ldentification, Mineral sorting
Experimental Research
Antique authentication